We use the most advanced methods to treat orthopedic conditions and injuries of the spine, as well as the upper and lower limbs.
The Clinic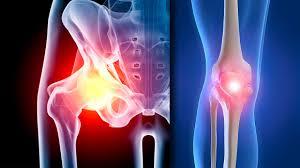 It is equipped with the latest diagnostic and treatment systems, including a high-Tesla MRI device and a radiology TV monitor.  Early-onset arthritis of the shoulder, hip and knee is treated with arthroscopy. In advanced arthritis, the method of choice is Stem Cells Therapy, arthroplasty, using robot-assisted and minimally invasive surgery (MIS) techniques, which ensure faster recovery, quicker patient hospitalization and minimal blood loss. Especially for knee conditions, the innovative unicompartmental arthroplasty ensures even faster recovery.
A specialized department is dedicated to the treatment of soft tissue and bone tumors, in collaboration with the Hospital's oncologists, radiologists and plastic surgeons.
| | | |
| --- | --- | --- |
| | | |
| Arthroscopy | Innovative unicompartmental arthroplasty | Conventional total arthroplasty |

Comparison between unicompartmental and total arthroplasty incisions
A comprehensive orthopedic check-up is offered to each orthopedic patient examined at the Outpatient Clinic. The orthopedic check-up examines the spine for scoliosis and kyphosis and assesses the movement of the neck and lumbar spine, while it also detects possible neurological disorders due to discopathy.
It also examines the upper and lower limb joints for onset of arthritis symptoms, allowing for early treatment. It further investigates foot deformities (flat feet, bunions), performs a pedobarography and proposes appropriate solutions.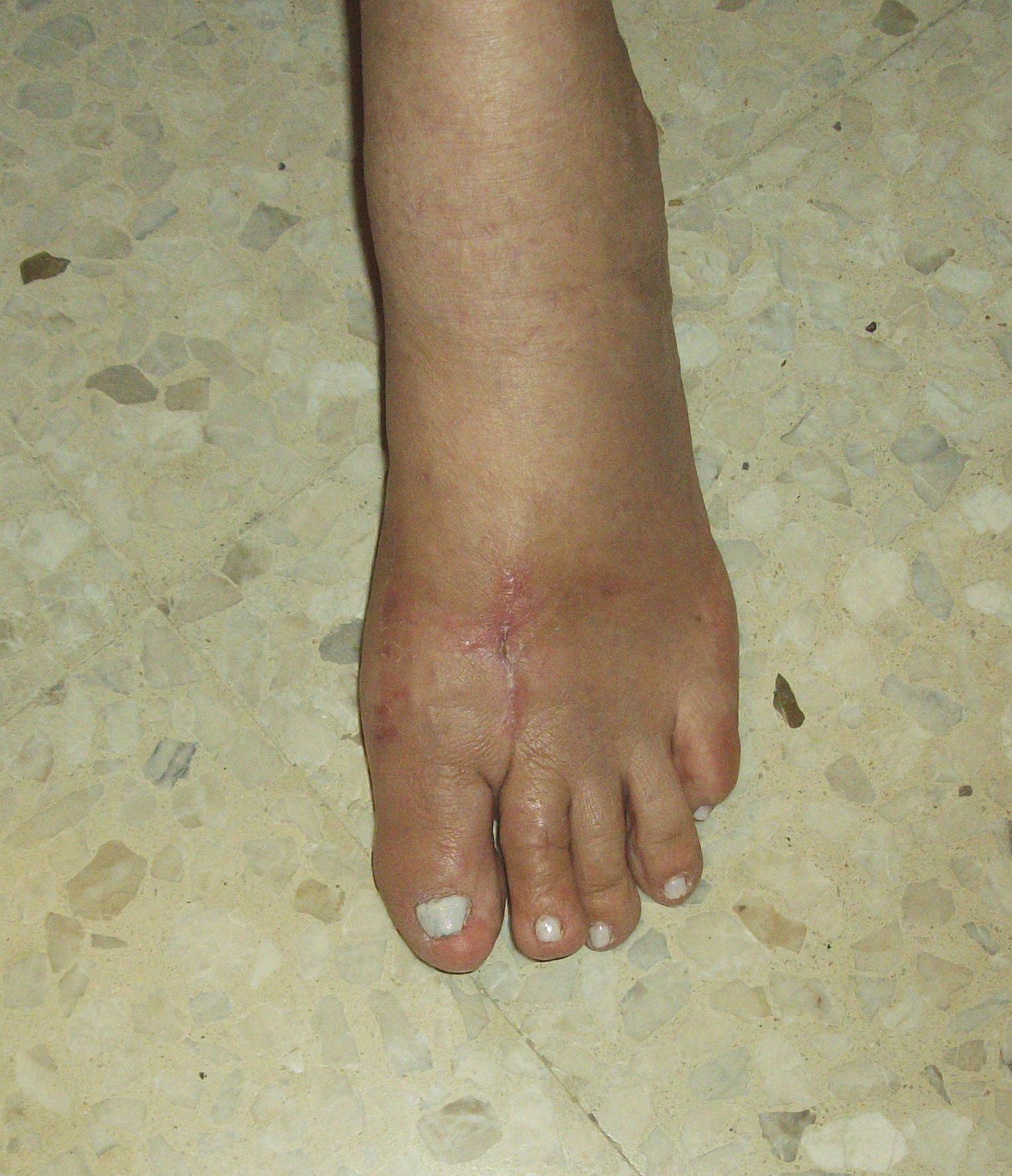 Hallux valgus (bunion) with severe hammer toe in the second toe before and after surgery.
In menopausal women, bone densitometry of the heel is performed for free, to check for osteoporosis.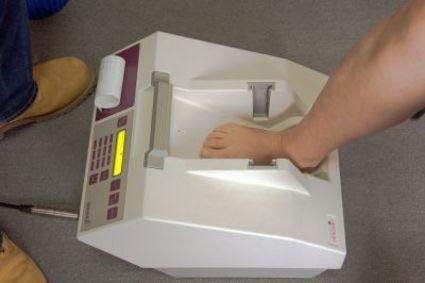 Bone densitometry