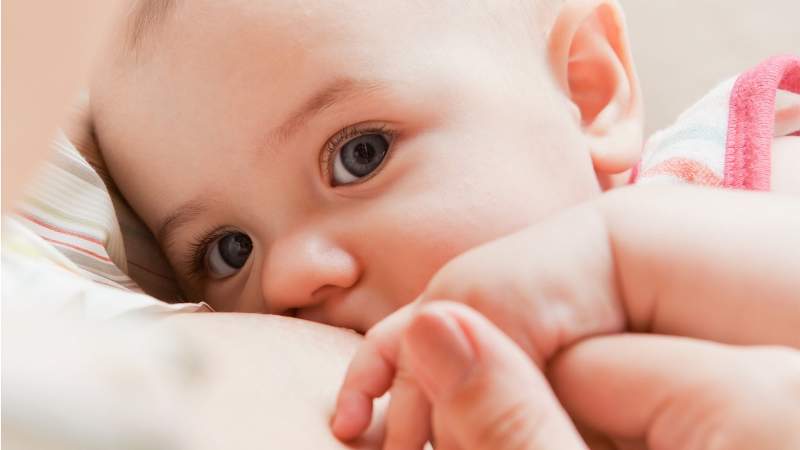 Breast Feeding Seminars
MITERA offers free-of-charge seminars on breastfeeding, to pregnant women and new mothers.
The seminars will offer multiple benefits to you and your baby, providing valuable advice before you give birth, so that you can choose what is best for you and your newborn.
During these seminars you will be informed about
• different ways and their benefits  of feeding your baby
• preparing your breasts for breastfeeding
• the proper breastfeeding techniques to ensure adequate breast milk production
• the number of meals a newborn should receive every 24 hours
• the prevention of possible problems during breastfeeding
• the mother's nutrition
• basic information for your newborn's care.
You will also have the chance to answer any queries you may have and receive answers on breastfeeding issues.
The seminars take place in the "N. Louros" Conference Center, located at the ground floor of MITERA Hospital.
To attend the seminar you must book an appointment on 210 6869 000 or 210 6869 164.