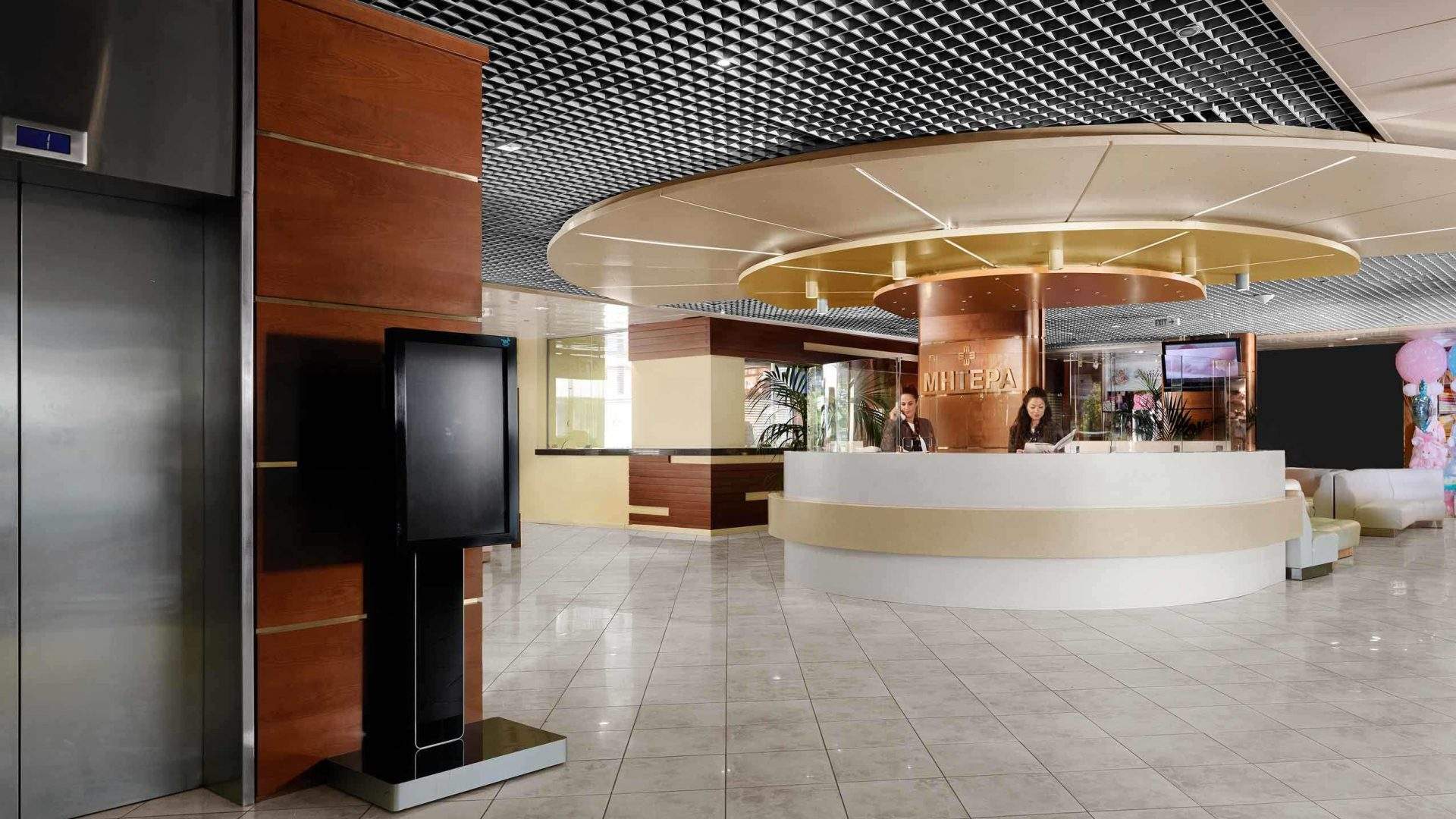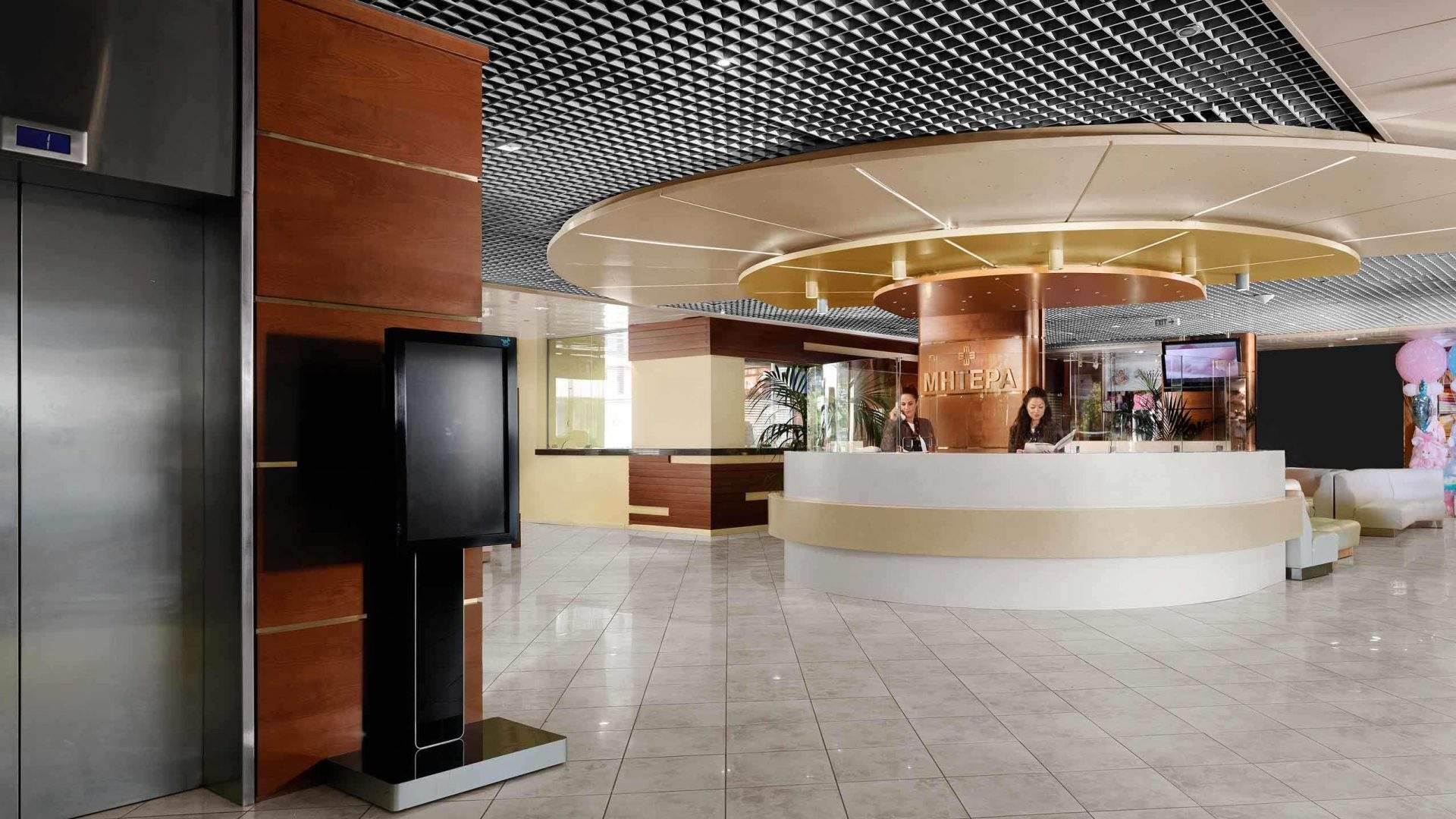 Our Premises
MITERA is the largest private hospital in Greece, counting almost 40 years of experience in the provision of superior quality healthcare services. The Hospital areas have been specially designed to make visitors feel safe and secure. The warm pastel colors create a familiar and wholesome environment both for children and adults.
For us at MITERA, patients are at the core of all our activities and they are the reason why the administrative, medical, nursing and auxiliary staff are always on alert. This is how we are confident we can offer a smooth and hassle-free healthcare experience to you and your loved ones.
All the operating and delivery rooms are equipped with the latest technology, while they gave been recently renovated, making your hospitalization as pleasant as possible.  Our qualified staff tend to the safe access and transfer of people with disabilities to all Hospital areas, with a deep sense of respect for their individual needs.
There are special stands throughout the Hospital with brochures on the healthcare services offered at HYGEIA Hospital, as well as copies of the two magazines published by HHG Group, Art of Life & Health and Medical Analects.
Free Wi-Fi internet connection is available throughout MITERA Hospital. See more information here.