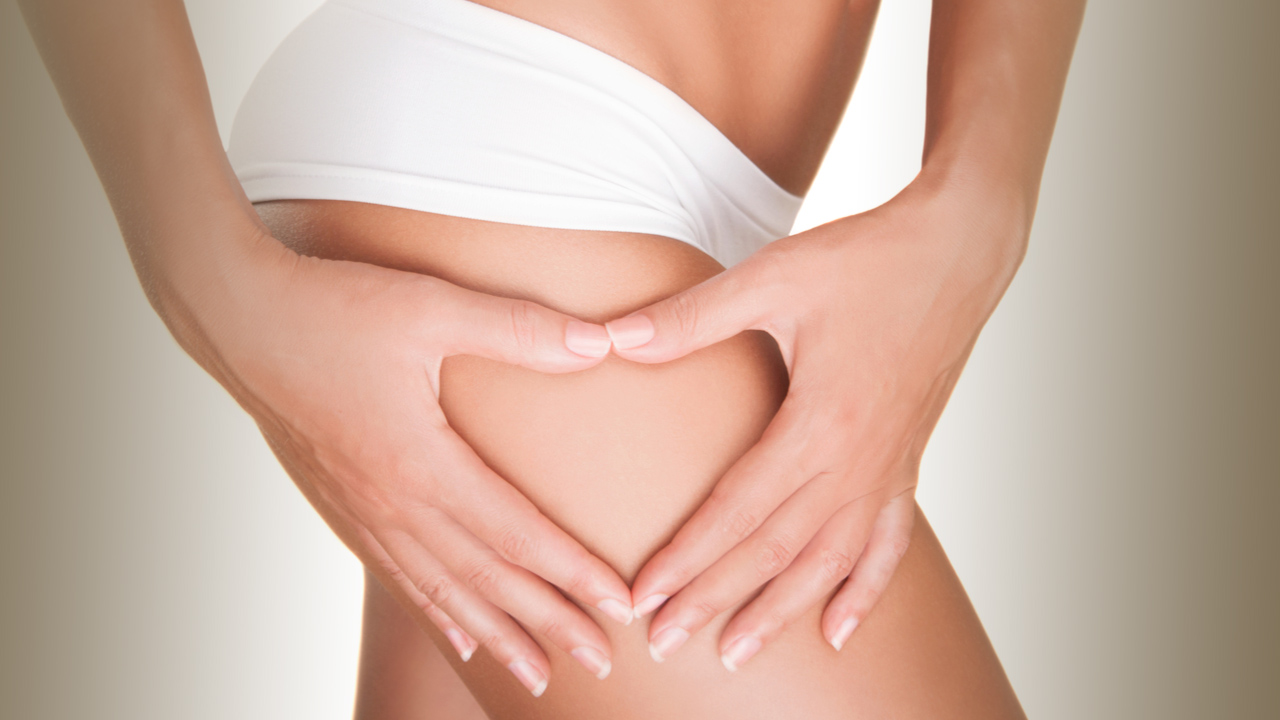 Slimming and cellulite treatments
LPG Endermologie
The LPG Endermologie treatment is the most recent, suitable and effective treatment for reducing cellulite and performing non-invasive body liposculpture. It is a 100% natural, safe (FDA approved) and completely painless technique.
The LPG Endermologie treatment is suitable for:
reducing cellulite and localized fat – toning the silhouette
restoring the body after pregnancy
A specialized treatment program will be recommended by the Department after a personalized body evalua- tion and an in-depth consult, which will help clarify your goals. The program will be tailored to your needs, under the guidance and observation of the Hospital's special- ized dietician.
The results are phenomenal, since in merely a few ses- sions, it is possible to see your body reshaping and losing several centimeters. Moreover, the results are long-last- ing. The treatment is ideal for both women and men, and can be applied to the love handles, buttocks, abdomen, hands, hips, back and any other area with localized fat.