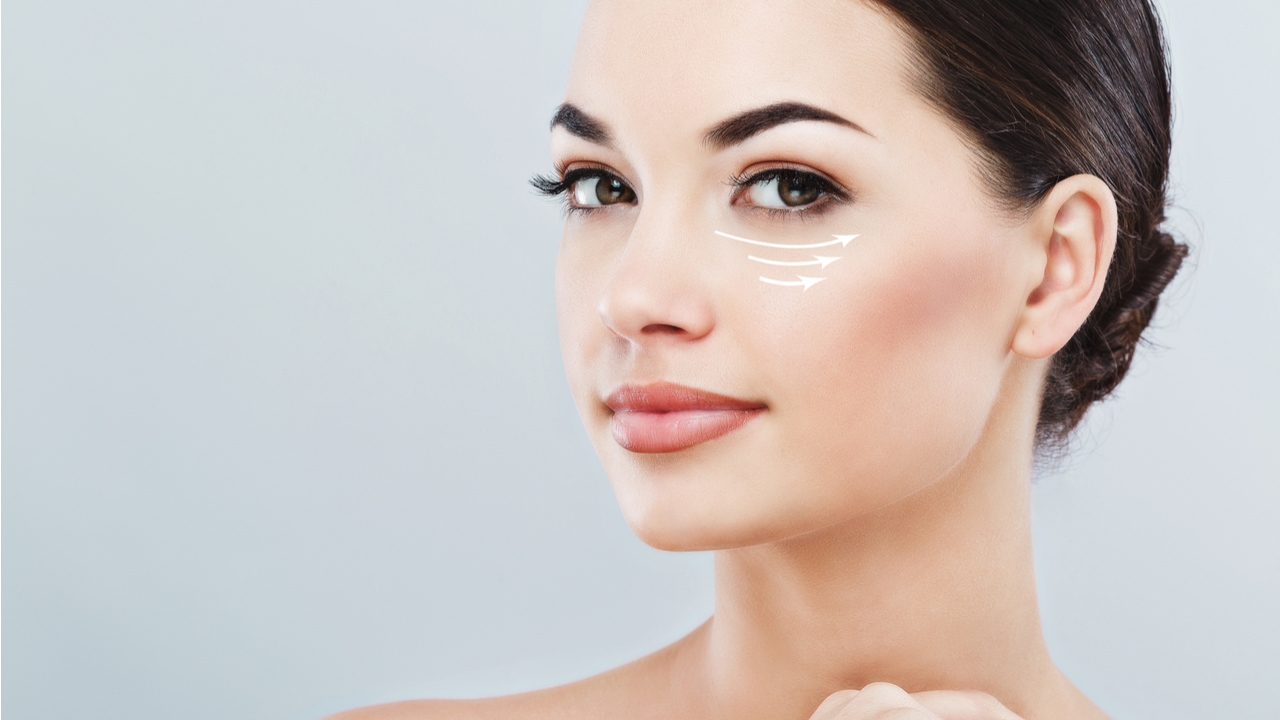 Anti-aging
Eye treatment EYELIFT TREATMENT
Integrated eye treatment program. Each session lasts 30 minutes. With Eyelift Treatment:
The dark cycles are cleared

Thin wrinkles are reduced

Swollen eyes deconstruct

Glamorous and relaxed look
Anti-Aging Face Treatment New Endermolift: Ergolift
The facial skin starts premature aging from the age of 25 due to pollution, smoking, stress and our "unhealthy" habits. NEW Endermolift Ergolift Technology is an innovative non-invasive and 100% natural anti-aging method for the facial, throat and neckline area. It is based on the Ergodrive (LPG) head, which mechanically excites the skin with suction and small vibrations. Ergolift activates fibroblasts re-activates the production of collagen and elastin fibers for immediate skin tissue regeneration and long-term anti-aging effects in men and women.
The results are immediate as early as the first session and maintenance sessions per month become long. The number of visits is according to the needs of the skin. No recovery time is required and immediately afterwards the person can return to his daily activity, while the only necessary precaution is sunlight, so sunscreen is recommended.
According to scientific studies, the new Ergolift Treatment method achieves:
80% increase in hyaluronic acid that naturally has our skin

46% increase in elastin resulting in skin softer and better protected than expression lines

21% wrinkle smoothing and strengthening of the skin density from the inside

23% clamping (slowing down collagen breakdown and producing new)

black circles and bags are cleared at 15%

natural skin shine is restored and doubled
VISIA dermodalysis
Visia dermodalysis is a modern imaging method of skin assessment that allows the discovery of damage and damage to the skin even in its deepest layers. With the help of Visia, our specialized dermatologists can identify, identify and evaluate the various skin texture and wrinkle needs, enabling a personalized program to deal with imperfections.